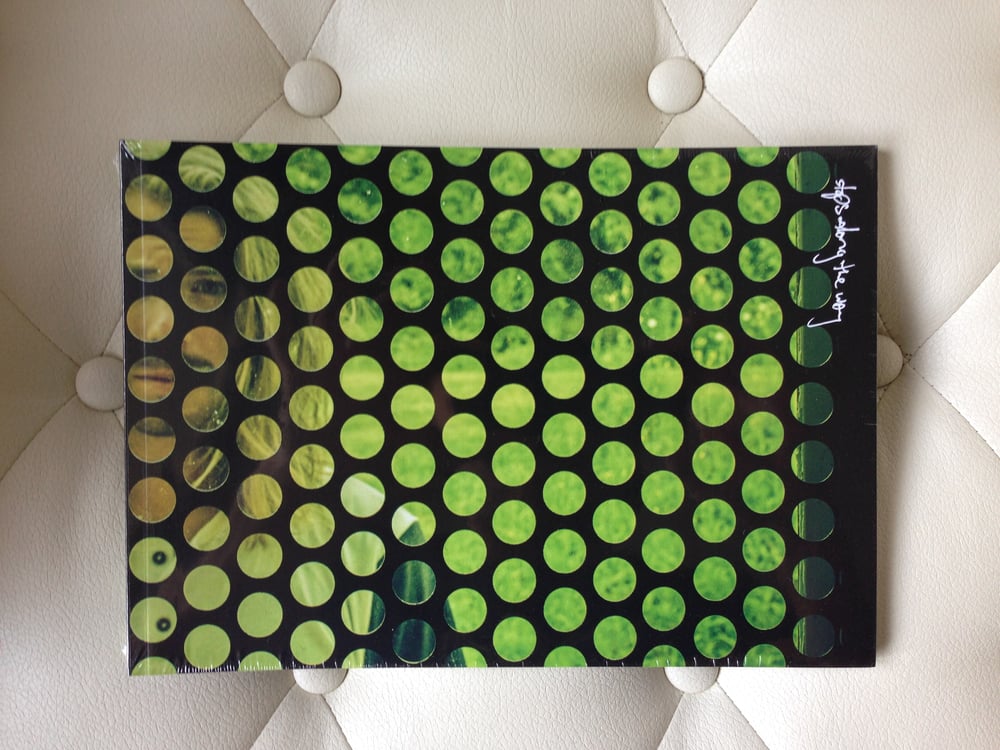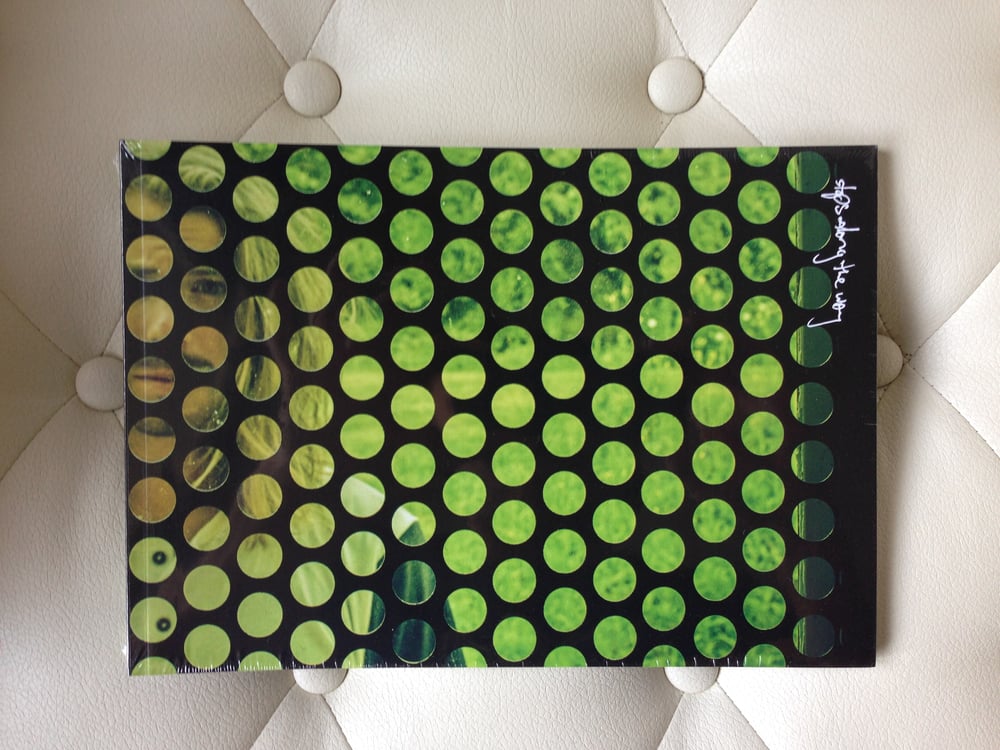 Stops Along The Way
$22.00
Stops Along The Way is a 124 page full cover book that i created from the last year of travels, shoots, and roadside finds. Its 7 x 10 in size and is filled with all kinds of cool imagery from all over the world.....Its crazy how much cool stuff passes in front of you in only a years time.
This first edition is made up of only 150 copies.
Due to some of the content being a bit risqué... I ask that only people over 21 order the book...
It cost me $22 to make each copy which is why I'm selling for this amount. Shipping is $3...Im making no money on it. Just trying to cover a little of the cost